"BY MY SOUL I SWEAR, THERE IS NO POWER IN THE TONGUE OF MAN TO ALTER ME."
The Merchant of Venice, is a story of prejudice, social injustice, money and love.
When a merchant must default on a large loan from a jewish moneylender for a friend with romantic ambitions, the fiercely unforgiving creditor demands a grim payment instead. Starring one of Canada's most renowned stage actors Seana Mckenna as Shylock and under the deft direction of one of America's most powerful, innovative leaders, Carey Perloff.
November 28, 2019 - December 8, 2019
The Reeve Theatre - University of Calgary
210 University Court NW
---
EVENINGS AT 7:00 PM | NO PERFORMANCES ON DECEMBER 2 & 3
2:30 PM MATINEES ON NOVEMBER 30, DECEMBER 1, 7 & 8
Tickets can be purchased through the Vertigo Theatre
Phone: 403-221-3708
*Mature Content for ages 16+
Thursday, November 28 at 7pm – $20 Preview
Friday, November 29 at 7pm   Opening Night
Saturday, November 30 at 2:30pm
Saturday, November 30 at 7pm
Sunday, December 1 at 2:30pm
Wednesday, December 4 at 7pm
Thursday, December 5 at 7pm
Friday, December 6 at 7pm
Saturday, December 7 at 2:30pm
Saturday, December 7 at 7pm
Sunday, December 8 at 2:30pm
Running time: 2.5 Hours (including intermission)
LAUNCELOT GOBBO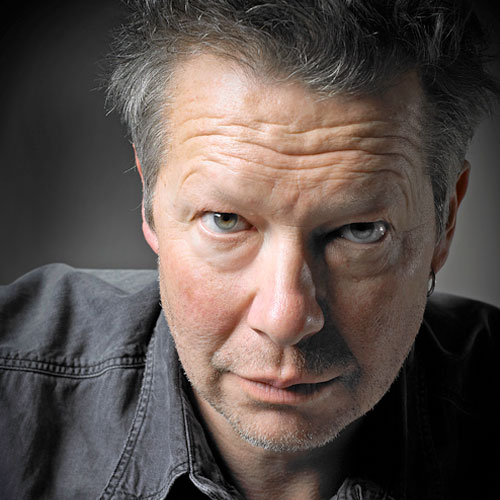 TUBA
ANTONIO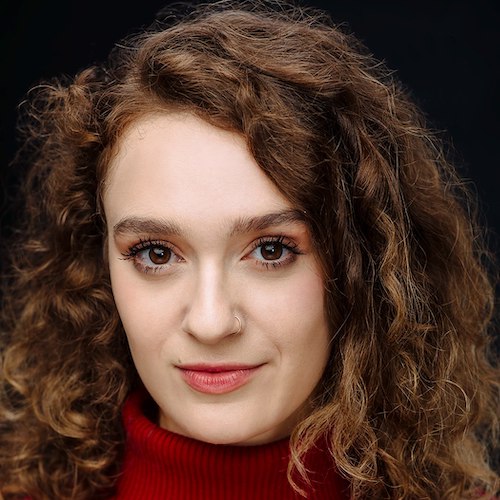 JESSICA
ANTONIO
BASSIANO
PORTIA
GRATIANO
SALANIO
SHYLOCK
SALARINO
STEPHANIA
LEONARDO
LORENZO
PRINCE OF MOROCCO
NERISSA
DIRECTOR
SET & COSTUME DESIGNER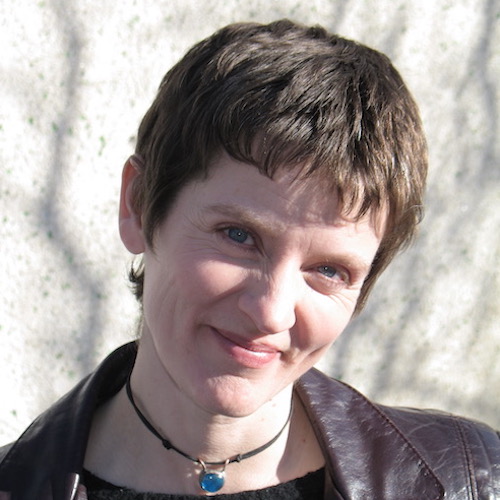 LIGHTING DESIGNER
SOUND DESIGN & COMPOSITION
STAGE MANAGER
TEXT & VOCAL COACH
ASSISTANT SET, COSTUME AND PROPS DESIGNER