"Write me a woman who fights for what she wants." For more than 400 years, mystery has enshrouded the identity of Shakespeare's "Dark Lady" as depicted in his sonnets, believed by many to be England's first female published poet-musician, Emilia Bassano. Bassano was also trilingual, mixed race, and a force to be reckoned with. The Dark Lady brings these two poets together as they wrestle with artistic collaboration, ambition, envy and love. An entanglement that will profoundly shape both their lives and their work. The Dark Lady helps us understand and challenge our love of Shakespeare through Bassano's lens. New to the world of playwriting, Jessica B. Hill has been one of the Stratford Festival's new generation of leading ladies for 7 seasons. In The Dark Lady, she has woven in countless Shakespearean references and even some of his text while also creating characters that feel completely relatable and contemporary for today's audiences. Lunchbox Theatre is proud to co-produce the second-ever production of this new Canadian play with The Shakespeare Company. Directed by Bronwyn Steinberg.
October 12 – 29, 2023
Vertigo Studio Theatre
115 9 Ave SE #161, Calgary, AB T2G 0P5
---
Lunchtime Performances 12:00pm | Evening Performances 7:00pm | Sunday Matinees 1:30pm | No Performances Mondays
Tickets can be purchased through Vertigo Theatre
Phone: 403-221-3708
*Audience Consideration: violence and mature themes.
CREATOR, DIRECTOR AND PERFORMER*
CREATOR AND PERFORMER*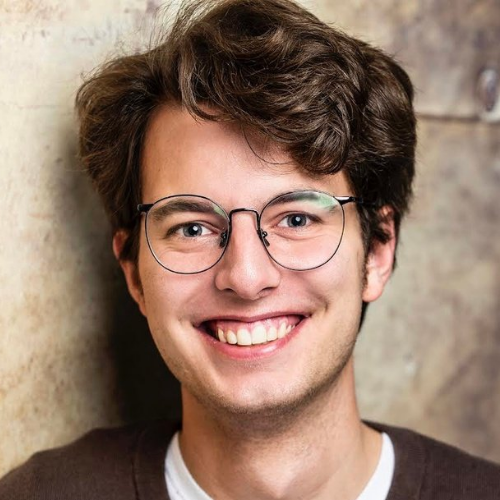 MUSICIAN*
*The participation of these Artists are arranged by permission of Canadian Actors' Equity Association under the provisions of the Dance•Opera•Theatre Policy.
Composite Effects Masks courtesy of Corey Hallisey and TC Energy
VERTIGO THEATRE, THEATRE CALGARY, LESLEY MACMILLAN, DIANNE GOODMAN, ALEX CURRIE, STAFFORD ARIMA, CRAIG HALL,  JACK GRINHAUS, KEVIN COREY, PATTI NIECE, DANIELA HEJRALOVA, AYLA STEPHEN, ALANE SMITH, ALLEN AND VALERIE SWANSON, CLARICE SIEBENS, IAN YOUNG, JERRY CALLAGHAN, LAYNE FOX, JOEL COCHRANE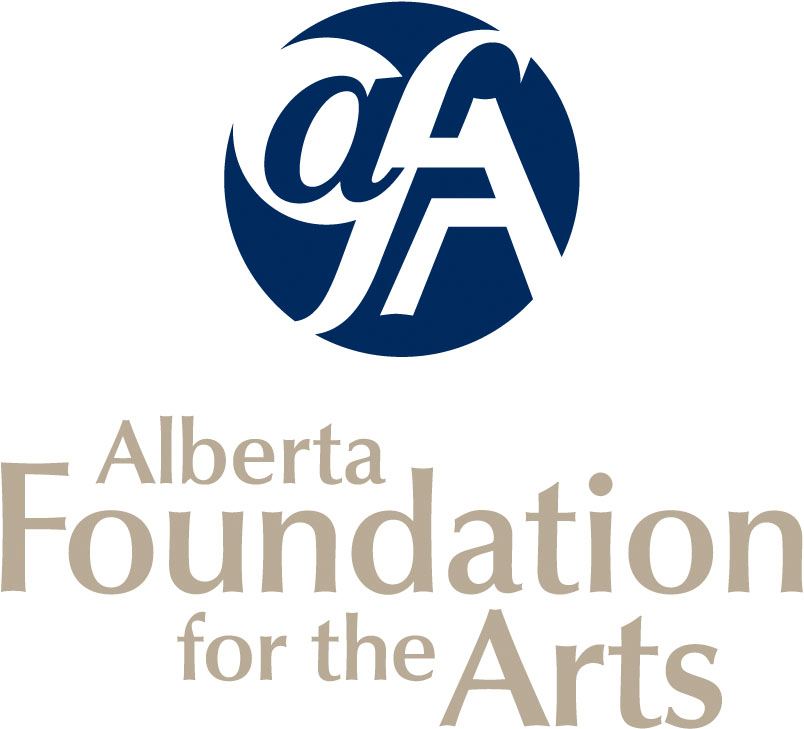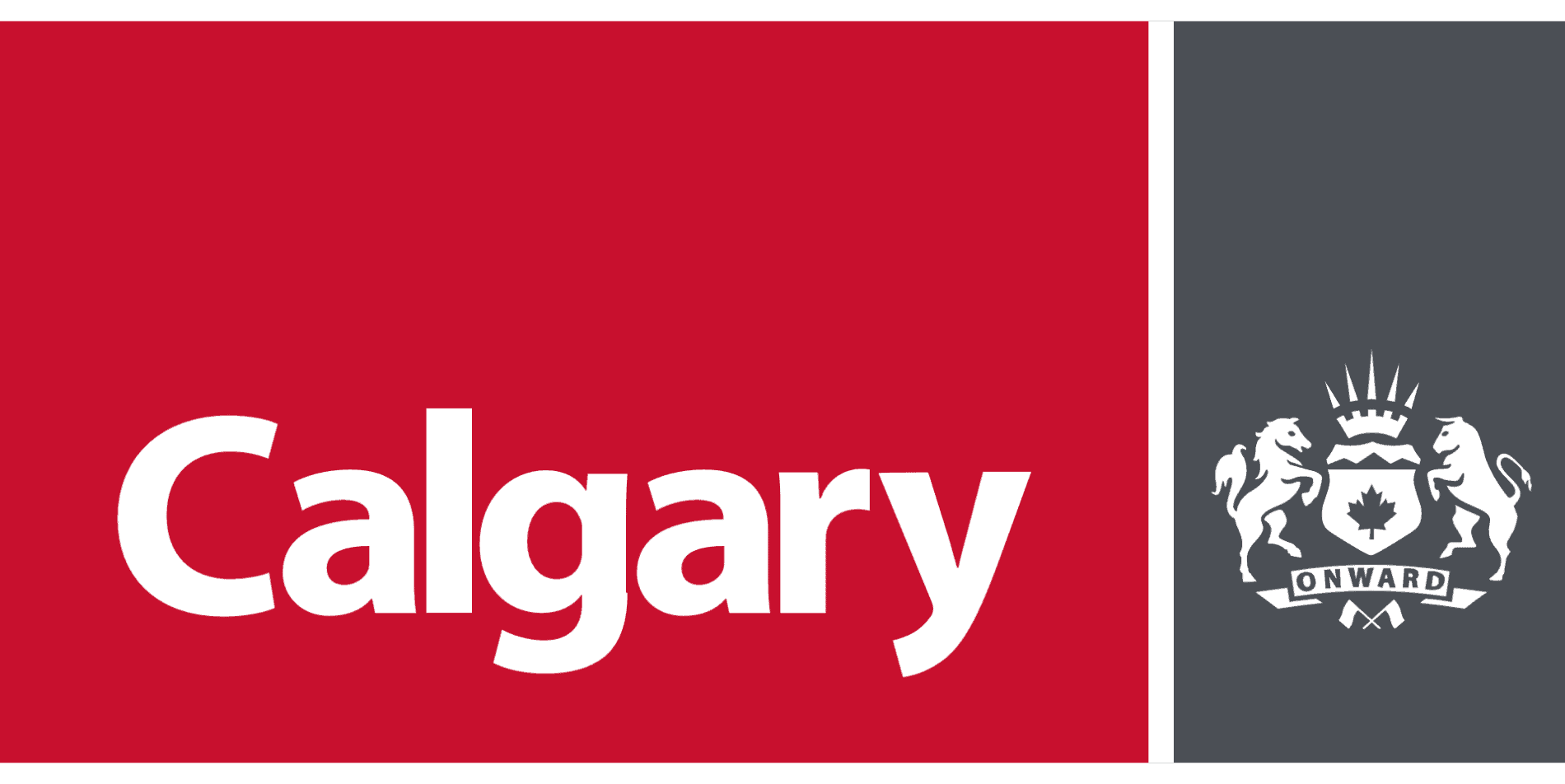 Vertigo Theatre, Theatre Calgary, Loose Moose Theatre, Storybook Theatre, Liz O'Shea, Alex Currie, Diana Leblanc, Keith Johnstone, Dennis Cahill, Ijeoma Emesowum, Tim Ford, Kunji Ikeda and James Mendez Hodes
---