StoryBook Theatre and the Shakespeare Company unite to bring you "the funniest musical comedy in at least 400 years" (Time Out New York)! Set in the 1590s, brothers Nick and Nigel Bottom are desperate to write a hit play but are stuck in the shadow of that Renaissance rock star known as "The Bard", aka the one and only (and so pompous) William Shakespeare! A visit to the local soothsayer foretells that to best the "greatest writer England has ever known" these brothers must embrace future of theatre - which involves singing, dancing and acting... at the same time? Seizing the absurdity of this concept, the Bottom Brothers set out to write the world's very first musical - OMELETTE! Amidst the scandalous excitement of opening night, tormented by the promise of Shakespeare's next brilliant play, it becomes clear that "nothing's as amazing as a musical". This hilarious cast of characters may just realize that coming out on the top means being true to thine own self… and all that jazz.
April 5-21, 2024
Beddington Theatre Arts Centre
375 Bermuda Dr NW, Calgary, AB T3K 2J5
---
Coming Soon
Tickets can be purchased through Vertigo Theatre
Phone: 403-221-3708
*Audience Consideration: violence and mature themes.
CREATOR, DIRECTOR AND PERFORMER*
CREATOR AND PERFORMER*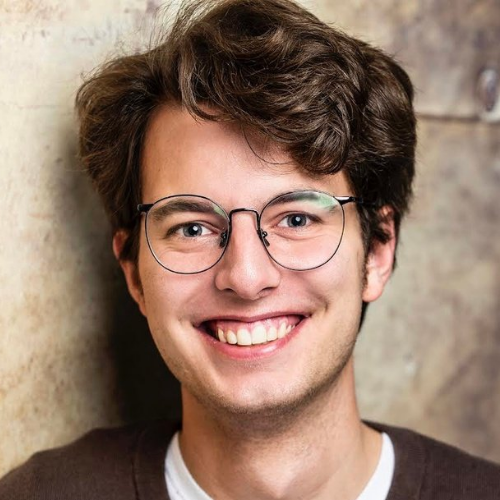 MUSICIAN*
*The participation of these Artists are arranged by permission of Canadian Actors' Equity Association under the provisions of the Dance•Opera•Theatre Policy.
Composite Effects Masks courtesy of Corey Hallisey and TC Energy
VERTIGO THEATRE, THEATRE CALGARY, LESLEY MACMILLAN, DIANNE GOODMAN, ALEX CURRIE, STAFFORD ARIMA, CRAIG HALL,  JACK GRINHAUS, KEVIN COREY, PATTI NIECE, DANIELA HEJRALOVA, AYLA STEPHEN, ALANE SMITH, ALLEN AND VALERIE SWANSON, CLARICE SIEBENS, IAN YOUNG, JERRY CALLAGHAN, LAYNE FOX, JOEL COCHRANE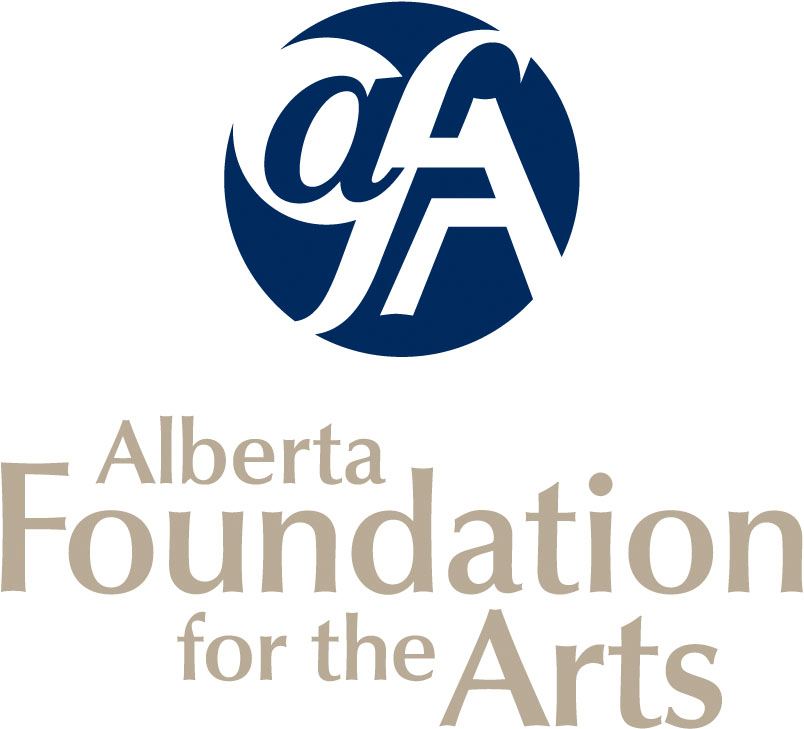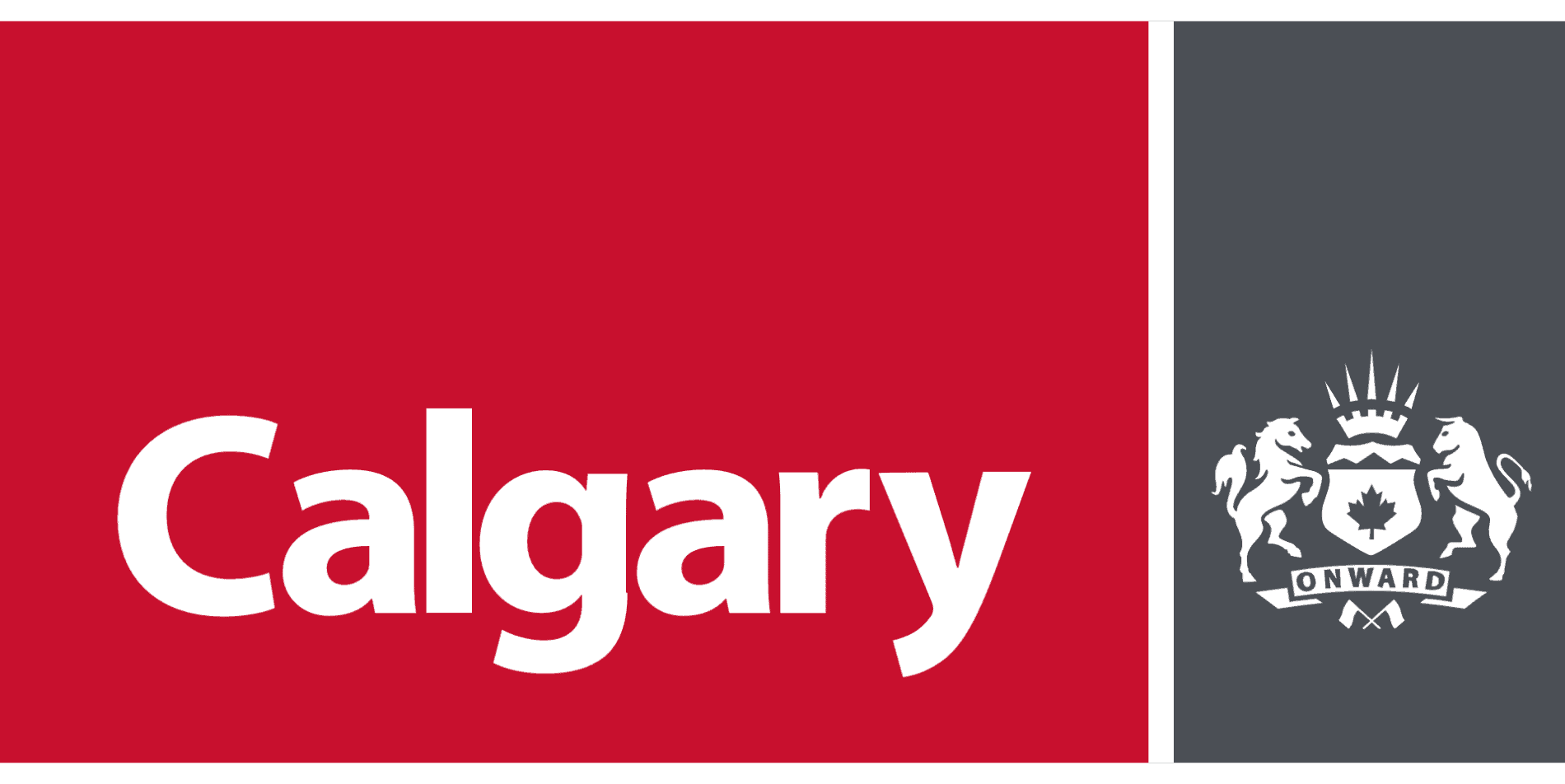 Vertigo Theatre, Theatre Calgary, Loose Moose Theatre, Storybook Theatre, Liz O'Shea, Alex Currie, Diana Leblanc, Keith Johnstone, Dennis Cahill, Ijeoma Emesowum, Tim Ford, Kunji Ikeda and James Mendez Hodes
---