Presented by RBC Starring Ahad Raza Mir A furious and fast-paced HAMLET for our times, Canadian-Pakistani superstar Ahad Raza Mir brings ferocity to this electrifying tale of unhinged vengeance and tainted love. Premiering at The Rose Brampton, this dynamic reimagining by The Shakespeare Company and Hit & Myth Productions is a thrill for both the purist and modern Shakespearean fans. Do you dare walk the line with our Danish Prince between honorable self-truth and the madness and mayhem only true tragedy can bring?
October 12, 2023 - October 18, 2023
The Rose Brampton
1 THEATRE LANE, BRAMPTON, ONTARIO L6V 0A3
---
Evenings: 8:00pm | Matinee 2:00pm | No Performances Monday or Tuesday
Tickets can be purchased through Vertigo Theatre
Phone: 403-221-3708
*Audience Consideration: violence and mature themes.
CREATOR, DIRECTOR AND PERFORMER*
CREATOR AND PERFORMER*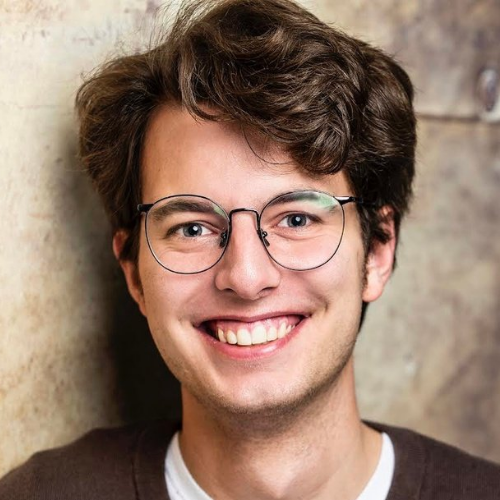 MUSICIAN*
*The participation of these Artists are arranged by permission of Canadian Actors' Equity Association under the provisions of the Dance•Opera•Theatre Policy.
Composite Effects Masks courtesy of Corey Hallisey and TC Energy
VERTIGO THEATRE, THEATRE CALGARY, LESLEY MACMILLAN, DIANNE GOODMAN, ALEX CURRIE, STAFFORD ARIMA, CRAIG HALL,  JACK GRINHAUS, KEVIN COREY, PATTI NIECE, DANIELA HEJRALOVA, AYLA STEPHEN, ALANE SMITH, ALLEN AND VALERIE SWANSON, CLARICE SIEBENS, IAN YOUNG, JERRY CALLAGHAN, LAYNE FOX, JOEL COCHRANE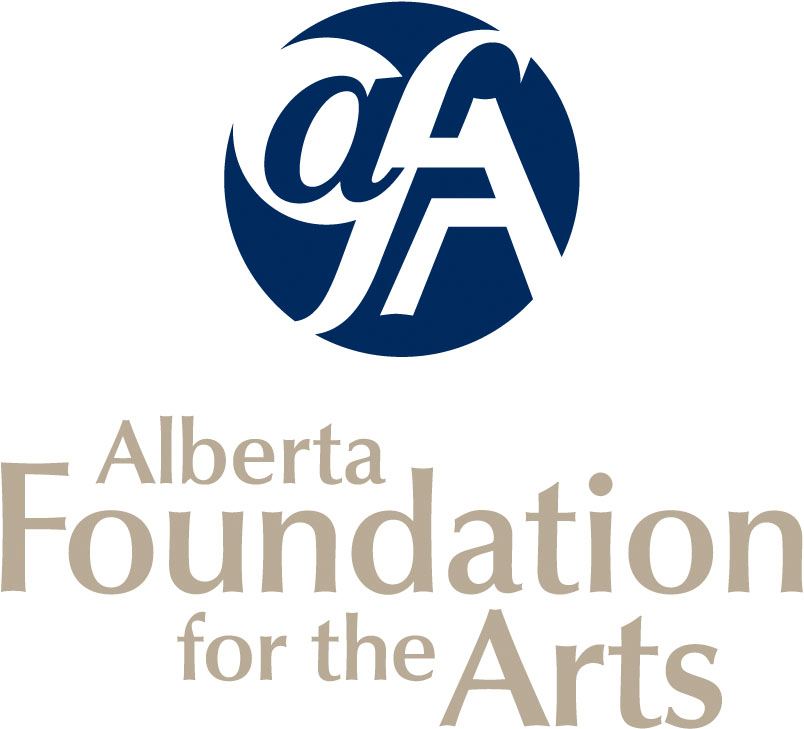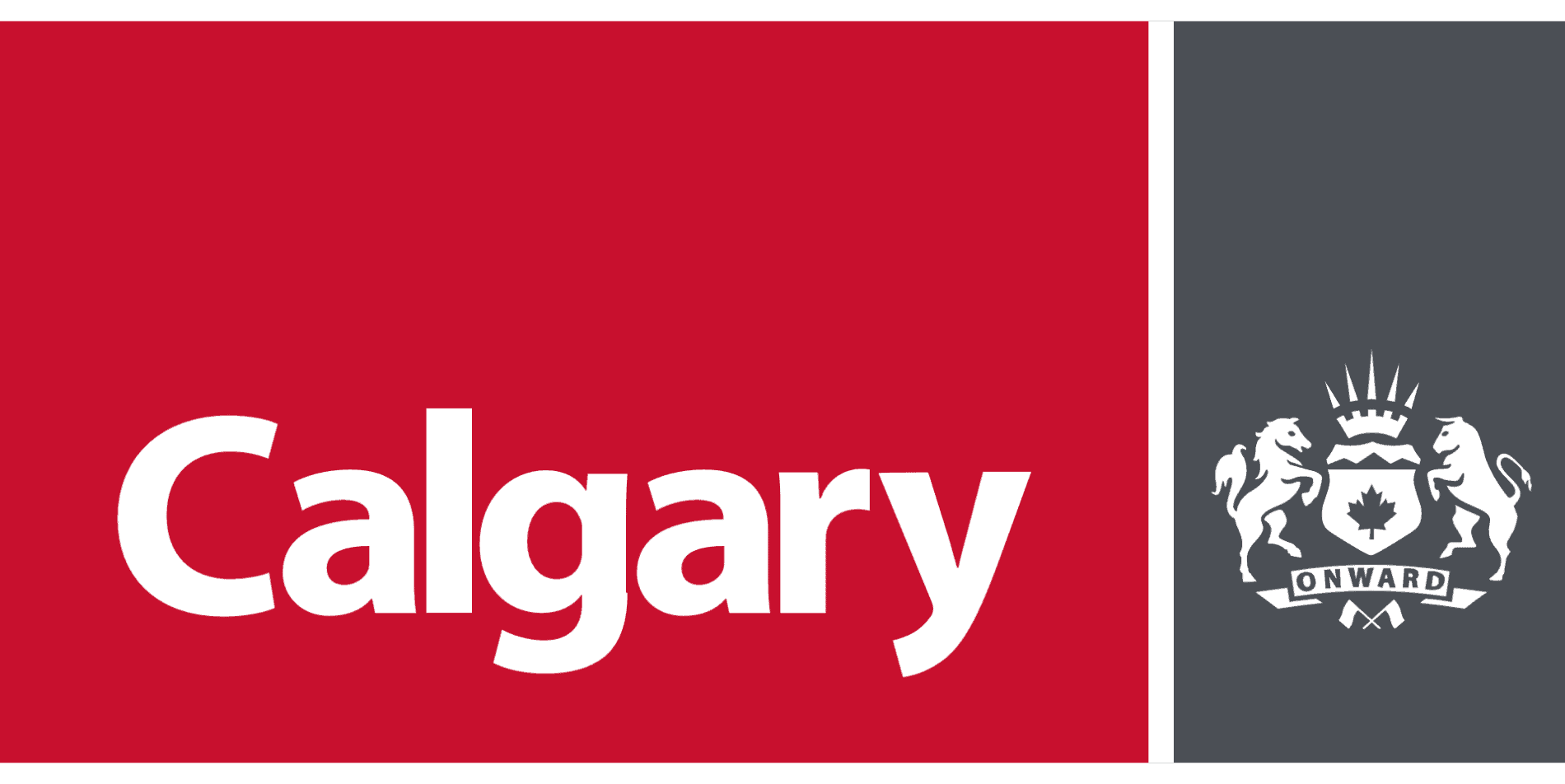 Vertigo Theatre, Theatre Calgary, Loose Moose Theatre, Storybook Theatre, Liz O'Shea, Alex Currie, Diana Leblanc, Keith Johnstone, Dennis Cahill, Ijeoma Emesowum, Tim Ford, Kunji Ikeda and James Mendez Hodes
---