A Midsummer Night's Dream
Directed by Ron Jenkins, join us for this whimsical and enchanting comedy taking you on a wild journey through a magical forest. Filled with mischievous fairies, bumbling actors, and star-crossed lovers, this piece weaves together love, mistaken identities, and hilarious misunderstandings. With its witty dialogue, captivating characters, and a touch of supernatural mischief, this timeless tale will leave you spellbound and laughing in delight.
May 17 – June 1, 2024
Vertigo Studio Theatre
115 9 Ave SE #161, Calgary, AB T2G 0P5
---
Coming Soon
Tickets can be purchased through Vertigo Theatre
Phone: 403-221-3708
*Audience Consideration: violence and mature themes.
CREATOR, DIRECTOR AND PERFORMER*
CREATOR AND PERFORMER*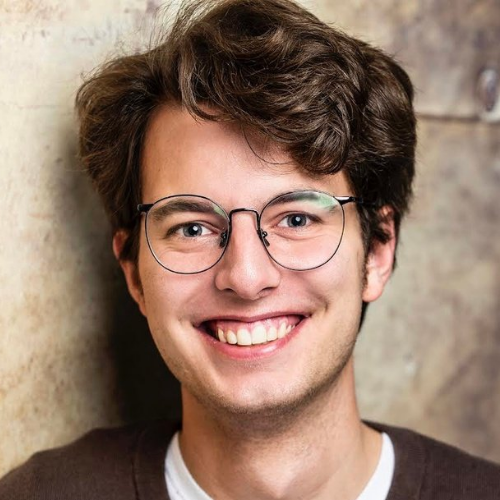 MUSICIAN*
*The participation of these Artists are arranged by permission of Canadian Actors' Equity Association under the provisions of the Dance•Opera•Theatre Policy.
Composite Effects Masks courtesy of Corey Hallisey and TC Energy
VERTIGO THEATRE, THEATRE CALGARY, LESLEY MACMILLAN, DIANNE GOODMAN, ALEX CURRIE, STAFFORD ARIMA, CRAIG HALL,  JACK GRINHAUS, KEVIN COREY, PATTI NIECE, DANIELA HEJRALOVA, AYLA STEPHEN, ALANE SMITH, ALLEN AND VALERIE SWANSON, CLARICE SIEBENS, IAN YOUNG, JERRY CALLAGHAN, LAYNE FOX, JOEL COCHRANE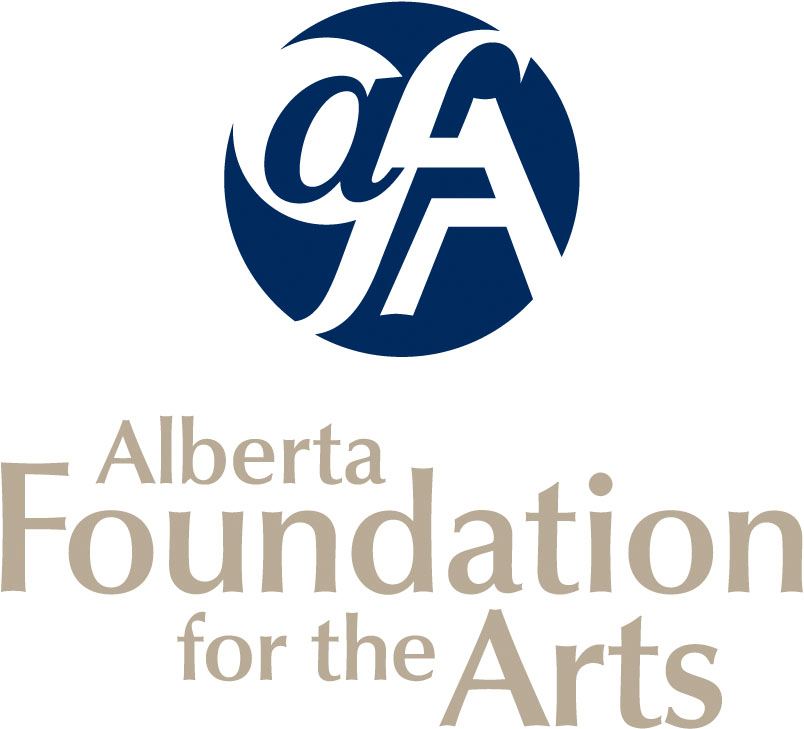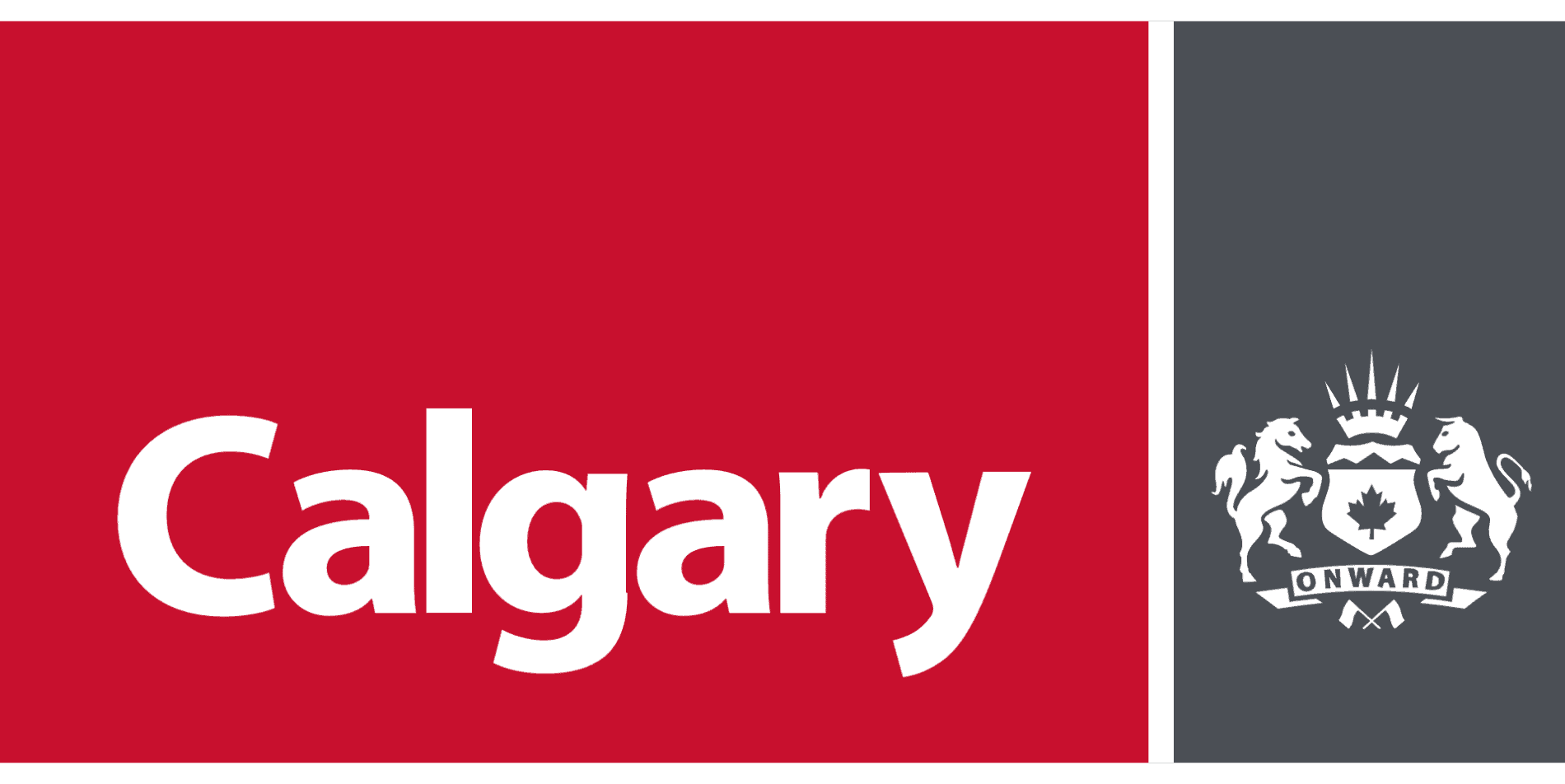 Vertigo Theatre, Theatre Calgary, Loose Moose Theatre, Storybook Theatre, Liz O'Shea, Alex Currie, Diana Leblanc, Keith Johnstone, Dennis Cahill, Ijeoma Emesowum, Tim Ford, Kunji Ikeda and James Mendez Hodes
---