Shakespeare's fiery drama chronicles the cutthroat ascension of a king and the havoc he leaves in his wake as he gains power over the realm. Richard III is an unrelenting demonstration of the exercise of power.
April 13, 2023 - April 29, 2023
The Studio at Vertigo Theatre
115 9 Ave SE #161, Calgary, AB T2G 0P5
---
EVENINGS AT 7:30 PM | MATINEES AT 1:30 PM | NO PERFORMANCES ON MONDAY
Tickets can be purchased through Alberta Theatre Projects
Phone: 403-221-3708
*Audience Consideration: 12+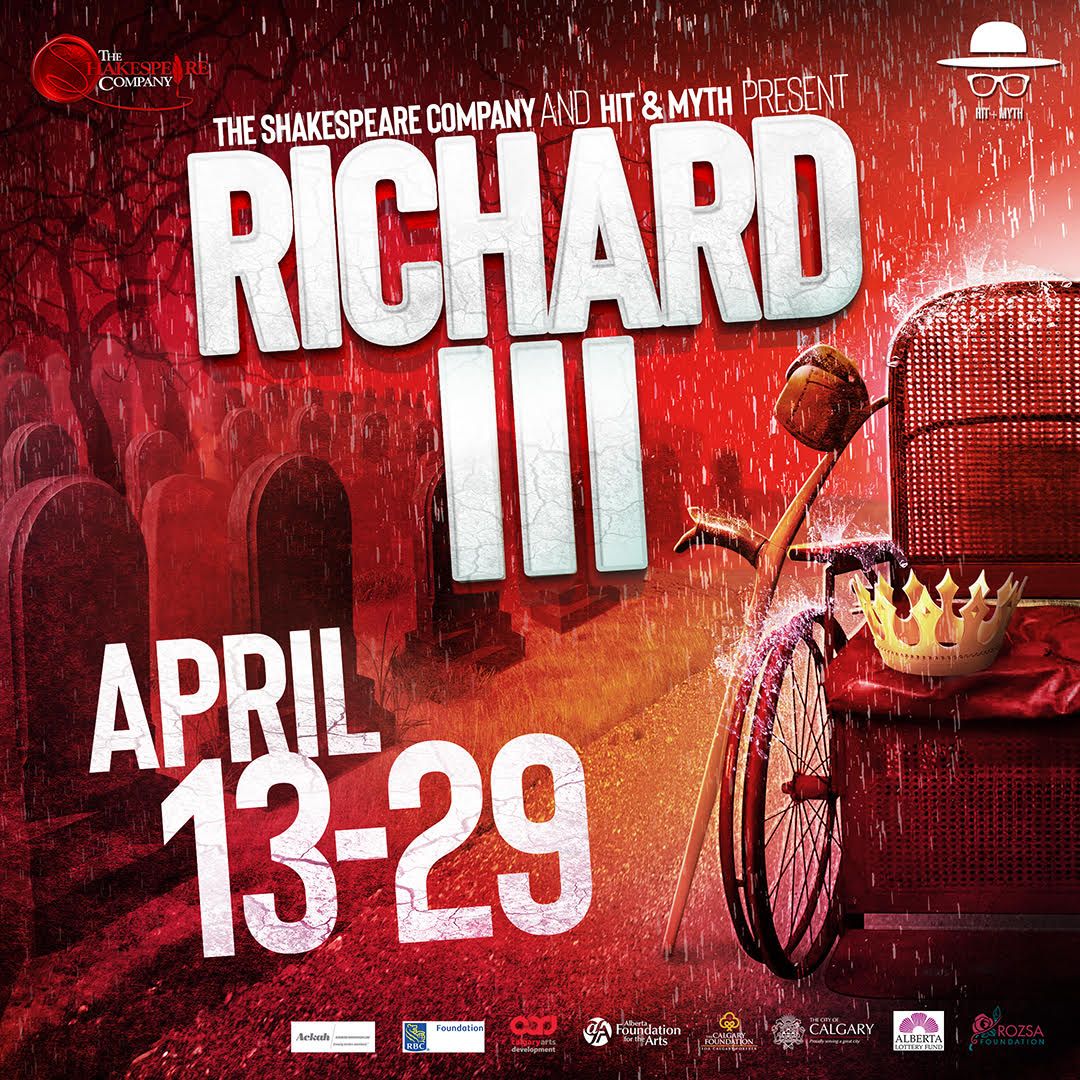 CREATOR, DIRECTOR AND PERFORMER*
CREATOR AND PERFORMER*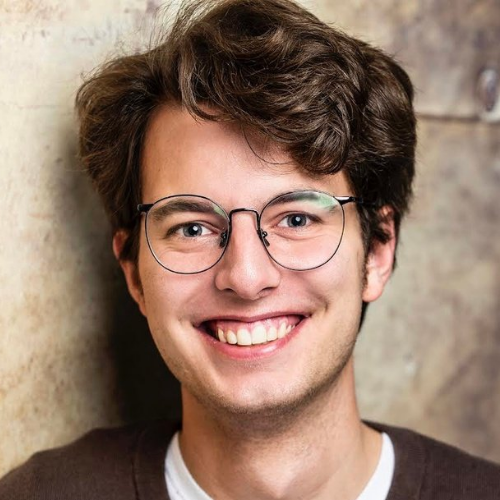 MUSICIAN*
*The participation of these Artists are arranged by permission of Canadian Actors' Equity Association under the provisions of the Dance•Opera•Theatre Policy.
Composite Effects Masks courtesy of Corey Hallisey and TC Energy
Vertigo Theatre, Theatre Calgary, Loose Moose Theatre, Storybook Theatre, Liz O'Shea, Alex Currie, Diana Leblanc, Keith Johnstone, Dennis Cahill, Ijeoma Emesowum, Tim Ford, Kunji Ikeda and James Mendez Hodes
---